Cloud migration services
Meet your new cloud migration solution
The cloud is growing. Migration is an assured reality.
Increasingly, businesses across industries are looking to embed cloud computing into their everyday operations thanks to the cost reductions and efficiencies it delivers.
But cloud migrations are complex projects that can easily extend beyond intended timelines and be extremely disruptive for business.
The challenge for your business is to de-risk cloud migration at all costs. That starts by choosing a partner you can rely on.
Azure migration services from Atech
We offer optimisation at every stage of your cloud journey, from initial migration to ongoing maintenance.
Our Azure migration solutions can help you:
Adopt new and emerging technologies to modernise your IT delivery
Harness the enormous opportunities of boundary-pushing cloud technologies
Accelerate migration to the cloud with support from our experienced cloud architects and engineers
Why choose Atech?
When you choose Atech, you choose a long-term partner.
To date, we've migrated 2500+ servers to the cloud, refactored and re-architected companies like yours, and continually support 15000+ users 24/7, 365 days a year.
Equipped with a phased approach, talented team of certified engineers and a tailored migration strategy, we'll provide the clear vision needed for a smooth migration that meets your unique business requirements.
Cloud readiness assessment
Tried and tested, phased cloud migration
Your bespoke, comprehensive cloud migration plan
"What impressed me the most about Atech was how they absorbed our vision and our concepts and brought them into reality. Time was of the essence to start the digital transformation, enabling a reliable intelligent cloud platform that can be scaled globally. Atech made the transition to the cloud effortless."
Pradeep Parmar, Group IT Director, Sumi Agro Europe Limited
Cloud migration on your terms
Migration can be a transformative process for your business — if executed correctly.   To ensure every desired outcome aligns with your vision, you'll need to consider your cloud service provider carefully.
Find out how to de-risk and streamline your cloud managed service provider selection process.
Our cloud migration solutions and proven pre-migration assessments have been designed for businesses who want to harness the full potential of the cloud.
Discover secure, scalable tech and optimisation opportunities to modernise your world and transform your workplace today.
How do I migrate to Azure cloud?
Will migrating to Azure save me money?
What are common cloud migration challenges?
How will migrating to Azure facilitate business growth?
Our Accreditations
Our accreditations demonstrate our deep vertical skills and services to design, implement and managed Azure solutions for your organisation. Microsoft Solutions Partners undergo rigorous testing and validation to ensure our skills and methodologies meet standards. For our clients, it means confidence in the success of their cloud or hybrid cloud project at any scale.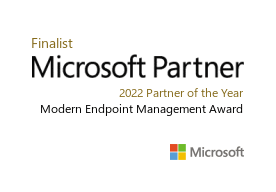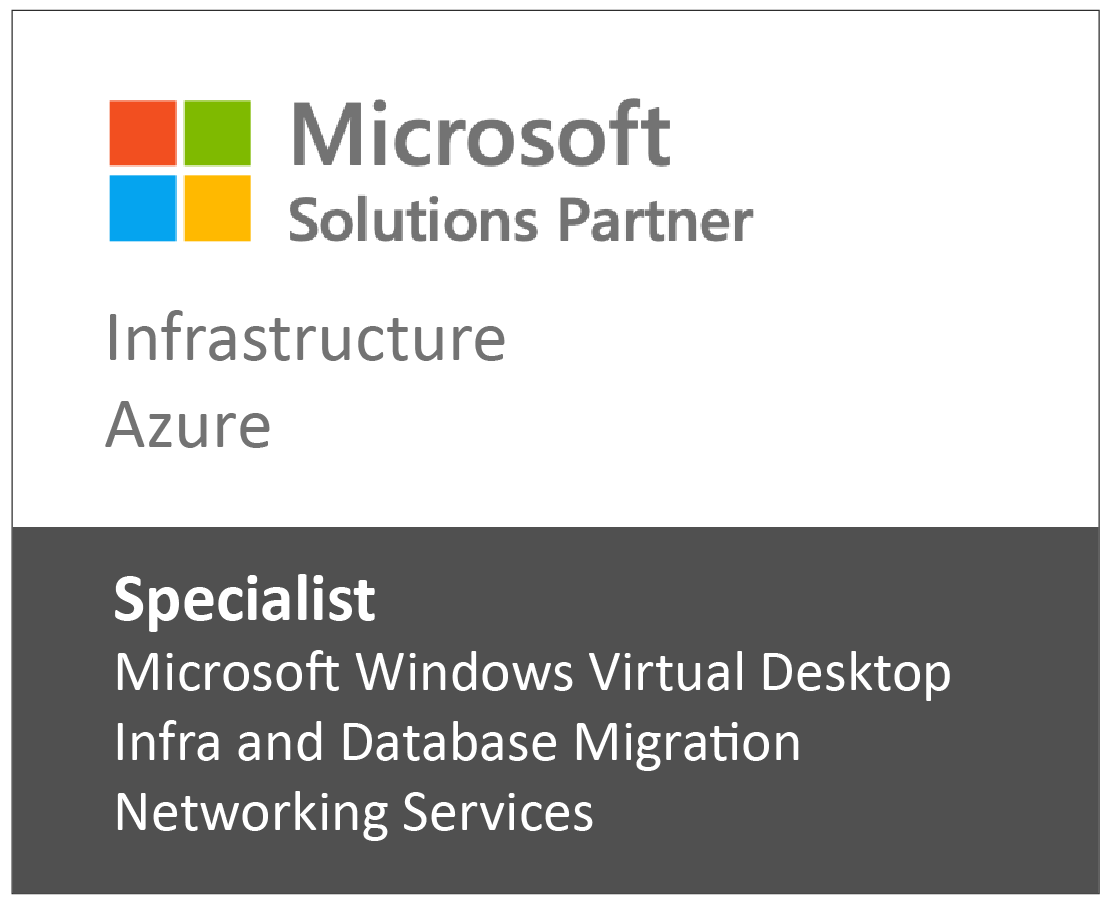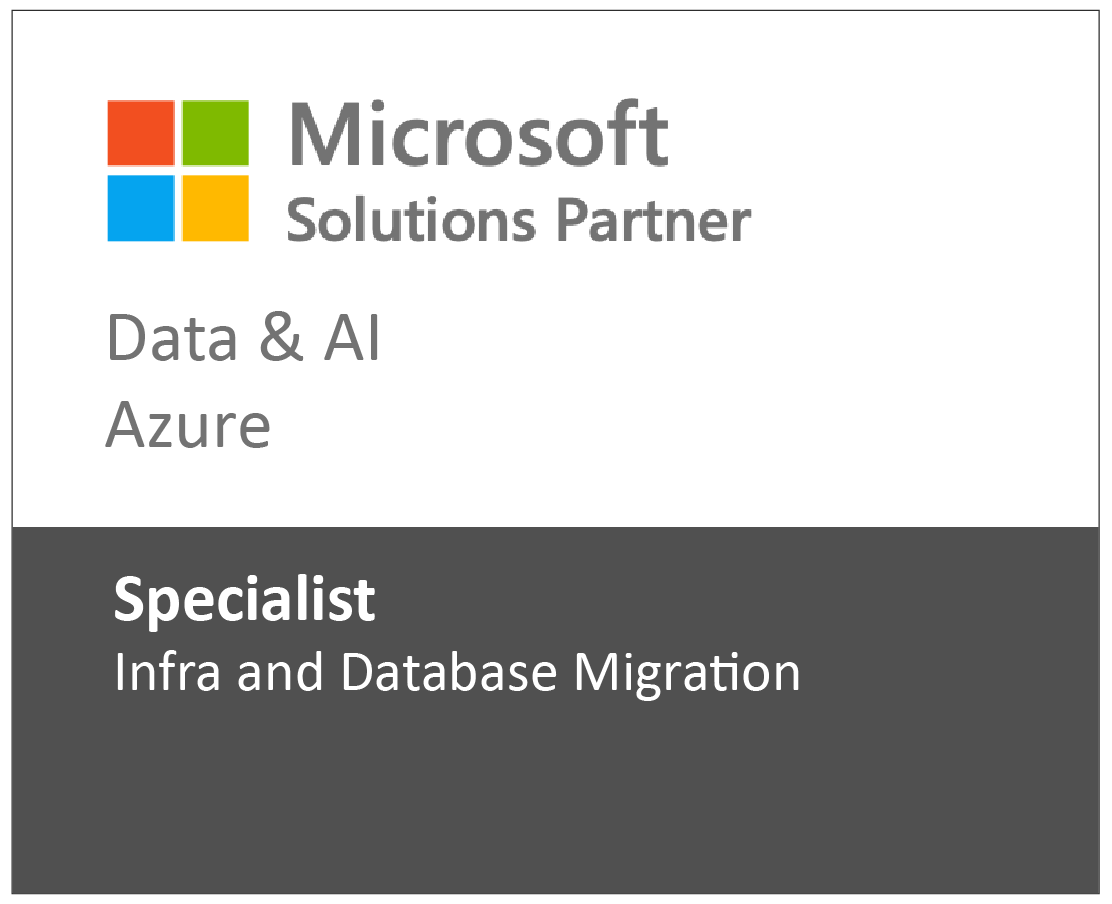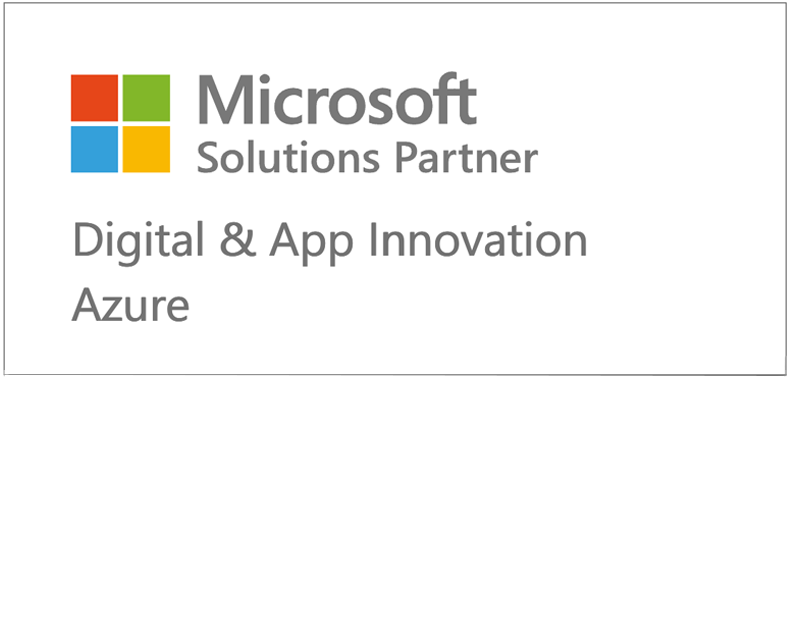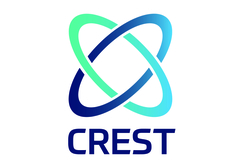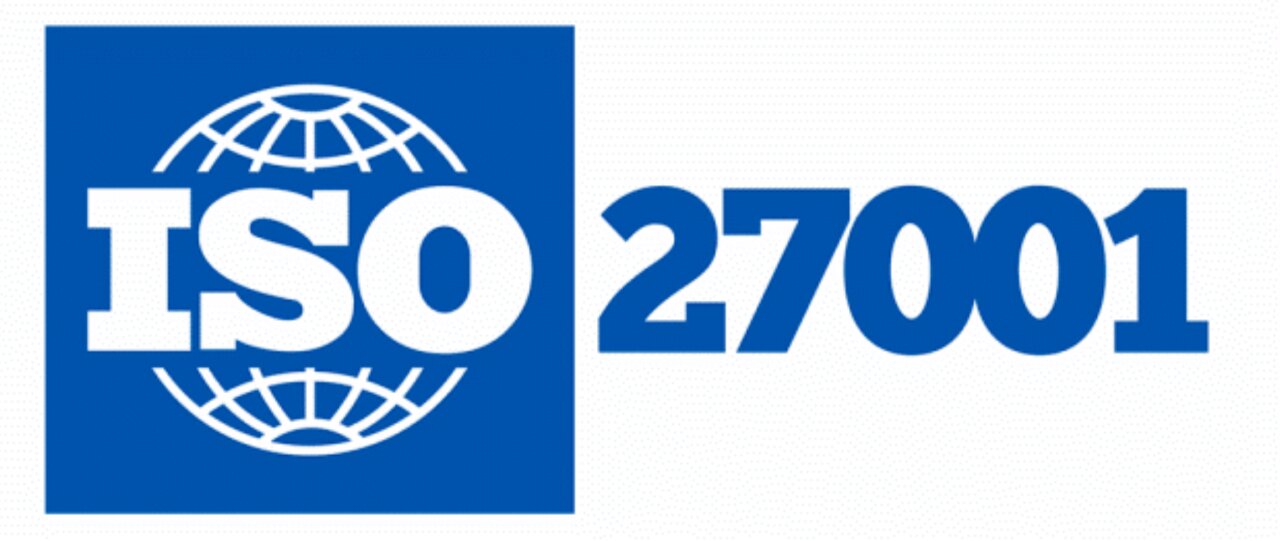 How can we help?

As Microsoft accredited cloud service providers we've got the tools and talent to put the incredible potential of cloud technology at the heart of your operation.
Fill in the form to speak to one of our cloud consultants about your cloud project. Let's get the conversation started.
Atech: 020 3757 7500 hello@atech.cloud
IMEX customers: 01793 781800service@atech.cloud